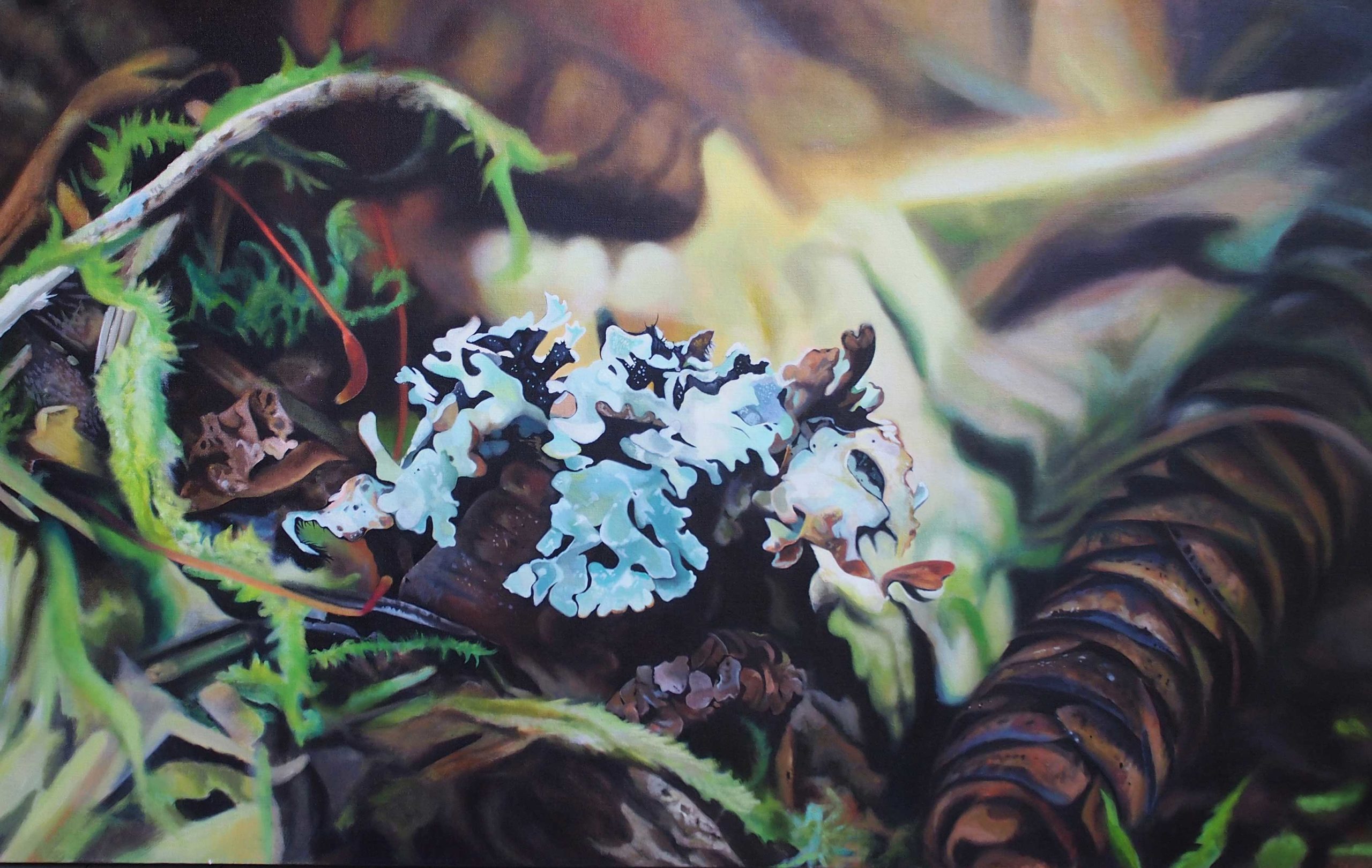 Lichen: Field Works by Melanie MacDonald
November 4 – March 26, 2022
Opening reception: 4 November 5-7 pm
Curated by Debra Antoncic
Lichen: Field Works is an exhibition of paintings by Melanie MacDonald. In this recent body of work, MacDonald explores the world of lichen from the perspective of a non-scientist. In the paintings, the artist draws attention to the aesthetics of surfaces and textures and colour found in details that often cannot be seen with the naked eye. Working from photographs taken using a macro lens, MacDonald creates an alien world on canvas, one that is both strange and beautiful.
Melanie MacDonald is a Niagara based artist. A graduate of Brock University and an active member of Niagara Artists Centre, MacDonald has participated in numerous solo and group exhibitions throughout the region. Her work can be found in public and private collections.
RiverBrink Art Museum Inc.
116 Queenston Street
Queenston, Ontario ​
905-262-4510
http://www.riverbrink.org/
​
​manager@riverbrink.org
.